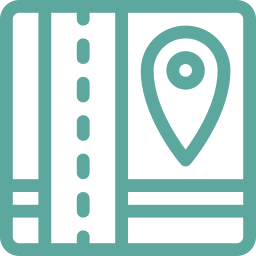 Through technology independence, in-depth knowledge of market-leading systems, and decades of experience in system evaluation, our principle is
strategic, structured, results-oriented, and technology-agnostic
and we deliver the evaluations at the right level of detail, understandably, with the appropriate expertise and compentence, unbiased, and with defined results.
Evaluation of different solutions
We are experts in evaluating all solutions related to digital transformation of your Sales and Services, such as
eCommerce systeme (B2B and B2C)
Product Information Management Systeme (PIM)
Digital Asset Management Systeme (DAM)
Content Management Systeme (CMS)
Customer Relationship Management Systeme (CRM)
Customer Identity & Access Management (CIAM)
eProcurement solutions
Cloud platforms
Integration solutions
Evaluation types and sizes
Depending on your situation, we can offer you the following evaluations
Size S: Expert recommendation

Recommendation of a suitable sytem for the use case
The variant with the least effort, ideal e.g. for CMS systems

Size M: Detailed evaluation

More detailed evaluation
See process steps 1 - 5 described below

Size L: Guided RFP process

Writing of the complete RFP for the customer incl. support until system selection
Close involvement of service providers incl. Q&A session and well-prepared demonstration sessions
Evaluation process - and what we consider to be important

Step 1 - Analysis
We build on the previous state of the work and take in the organization involved to create an overview. The goal is ONE system for all use cases that fits perfectly with the existing surrounding systems.
Step 2 - Target Picture
Our evaluation form focuses not only on key functional and non-functional requirements. In addition to assessing the product, we evaluate the vendor and realistic cost scenarios.
Step 3 - System Pre-Selection
Sometimes the systems ranked "top right" by analysts are not the most appropriate. The jointly defined shortlist may also include EU-focused systems or industry solutions.
Step 4 - System Evaluation
With us, you won't experience the usual evaluation fetishism, where software product B ends up winning with 384 points (ahead of A with 367 points). We evaluate strengths, weaknesses and obstacles.
Step 5 - System Recommendation
Our recommendations cover not only the solution(s) themselves, but also the way forward. In this manner, we bring stakeholders and management to the appropriate altitude.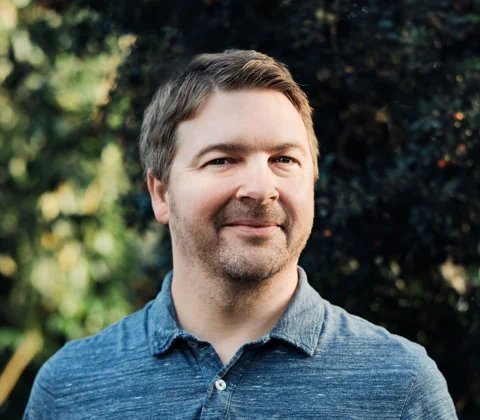 Are you facing an evaluation?
We would be happy to discuss with you the type and scope of the evaluation - adapted to your situation.
Jörg Brunschwiler, CCO & Partner
joerg.brunschwiler@diselva.com