Analytics & Reporting / BI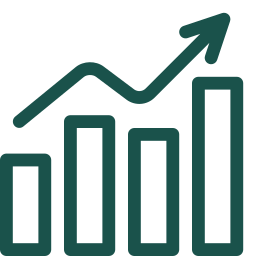 The actions and behavior of users in the individual channels should always be measured and understood in order to be able to adapt and continuously optimize one's own activities, systems, and processes accordingly.
The various software used along the way offer certain out of the box standard analyses, reports and dashboards. However, as soon as it comes to cross-channel tracking, many reach their limits. In such cases, it needs an analytics solution to consolidate different data sources, both channel-focused solutions and often other internal (core) systems. Cloud technologies have boosted this topic in recent years and made such comprehensive "BI initiatives" affordable in terms of costs. We are working with partners on this topic, which is important in the overall context.
The topic "Web Analytics" is only one part of it, which deals with the behavior of visitor streams or visitor segments. Compared to the merging of different data sources described above, this topic is less complex and is a standard part of every professional web project.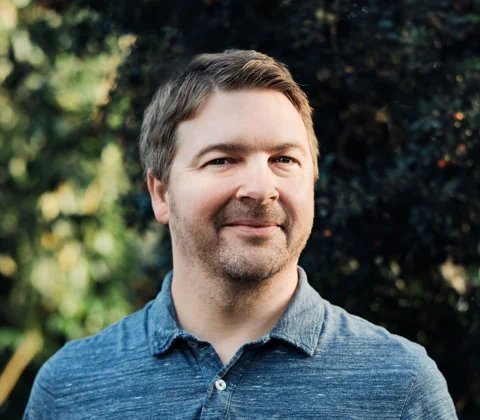 Do you want to unify different data sources to enable cross-functional tracking?
We support you in your requirements analysis and evaluate a suitable partner together with you.
Jörg Brunschwiler, CCO & Partner
joerg.brunschwiler@diselva.com