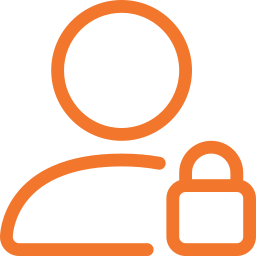 The customer portal is one of the contact points of the customer journey, where customer-relevant information, transactions, and interactions are bundled and displayed. The starting point is often the collected history of all orders, offers, deliveries, or service cases and develops into increasingly specific self-service. Mostly supported with a specific login.

For B2B customers, the customer portal is increasingly becoming the single point of entry for collaboration with the respective company. It is developing into a hybrid control center that encompasses digital and analog activities and interactions in equal measure. As a driver for repeat orders and inquiries, the customer portal is often a high priority and a starting point for transformations in combination with eCommerce and further sales support.

From a solution architecture perspective, the customer portal is rarely a separate piece of software. The use cases where SharePoint is used as the customer portal are mostly outdated today and no longer meet customer expectations. In most cases, the portal function is taken over by a customer-facing system. For example, the CMS, eCommercce, or CRM system can be leading here.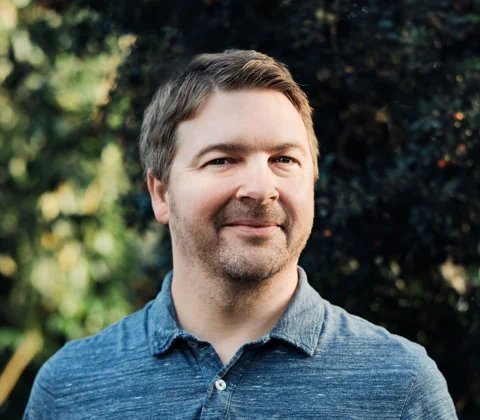 Do you have any questions about the features of your customer portal?
We advise you on strategic issues including the architecture and the actual design with the various services for the clientele.
Jörg Brunschwiler, CCO & Partner
joerg.brunschwiler@diselva.com