We lead companies successfully into a digital future with structured and viable solutions. Providing organic and sustainable change with long-term, positive effects is the challenge we take on every day. At the same time, it is our motivation to contribute our skills and passion and create exceptional solutions for our customers.

Strong roots, years of experience and everlasting inspiration through technological possibilities and living organisms inspire and allow us to not only accompany you in your digital transformation - but to lead you. In doing so, we grow with you in our tasks and bring together seemingly contradictory concepts.

Day after day. Because we are digital. We are selva. We are diselva.
Learn more
Your challenges - our solutions
A wide variety of technical solutions are used to support and realize the digital transformation in your company - both for the processes to the customer and for the processes of the employees.

We design our solutions cross-functionally with the goal of enabling a seamless and positive user experience.
Learn more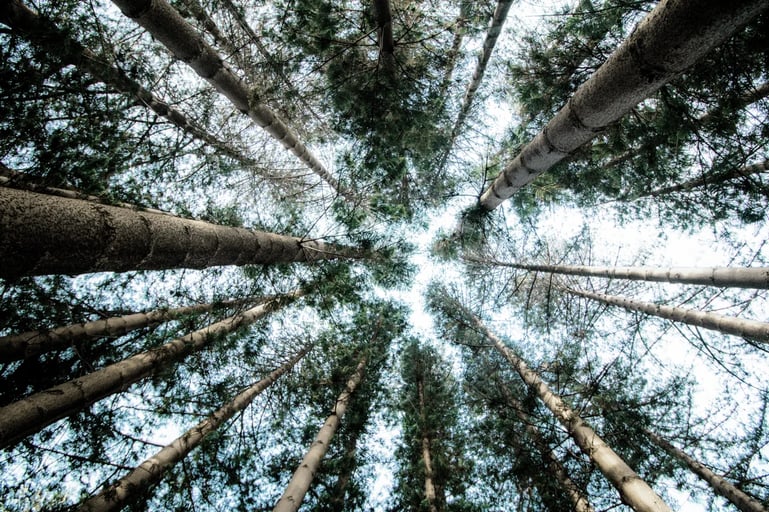 Our services
We are digital experts and have been able to prove this time and time again in recent years in a wide variety of tasks and constellations for our customers. The digital world, technology, change and transformation are our domains.
Learn more
Together with the diselva team, we were able to implement highly complex digital projects. The structured approach and the customer journey-oriented way of working have led to the optimal use of different technologies in the B2B as well as B2C environment.
Much more important than an established brand are people who understand their business and know how to deal with trust. Diselva offers a lot of this and thus masters the strategic aspects of digital transformation like hardly anyone else.
Quality is first and foremost an attitude of exceeding expectations. And the diselva team combines this attitude with outstanding skills and many years of experience. This special mix creates digitization with impact.
At diselva, digitization experts with decades of experience have come together. In numerous projects, they have personally shaped digitization in Switzerland. From strategy to implementation - digital projects stand and fall with the people involved. diselva unites a team that has experience and quality awareness and stands proudly behind its own work.
Our activities focus on on digital consulting, technical architecture and creation of solutions, as well as the implementation of digital systems that enable the transformation and growth of organizations. When integrating lightweight, flexible technologies into our clients' core systems, we ensure constant renewal over the long term and have a sustainable positive impact on value creation. We are experts in dealing with large, comprehensive solutions as well as smaller, more specialized tools. We support you in the selection of the right software provider, through the design of the appropriate overall solution, in the implementation and further development of your platform and technical solution.
Learn more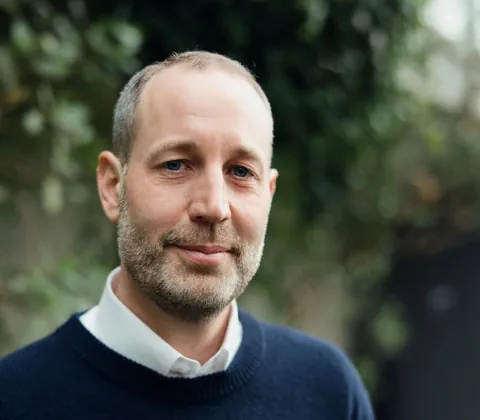 Are you interested in working with us?
I am looking forward to hearing from you.
Michael Pertek, CEO & Partner
michael.pertek@diselva.com