Digital Transformation Strategy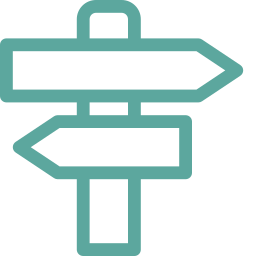 Successful digital transformation in companies is often slowed down or even partially prevented by the following factors:
An overly theoretical corporate strategy with a lack of practical implementability and focus on digital relevance.
A missing strategy and incomplete overall view of all relevant digital topics.
Business and IT stakeholders that underestimate the relevance of the customer or external perspective and the use of new methods to enable a "best-in-class" customer experience.
An excessive focus on the ERP systems and the associated core processes from both IT and business side.
Wrong decisions made in software evaluations, for example, due to high business pressure and siloed decision-making.
A purely factual transformation based on systems and processes, which forgets to involve the people affected by accompanying measures and to influence their attitude.
A lack of appropriate resources due to a lack of prioritization between operational business and projects.
Our strategic approach to digital transformation
For more than 10 years, our continuously evolving approach to digital transformation strategies and strategic concepts has proven itself. Based on customer feedback from past projects, we are convinced that we will also provide you with comprehensive advice and develop profound insights for you.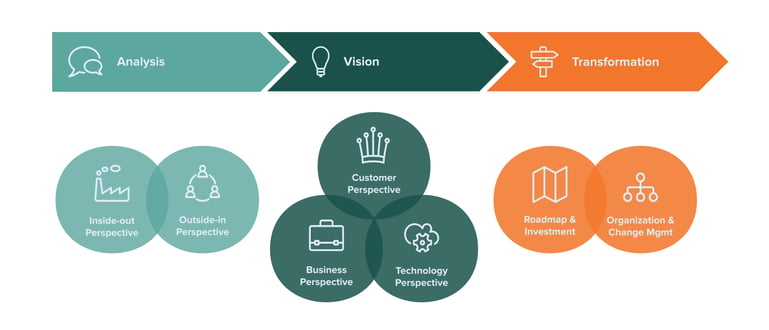 Analysis
The analysis phase is about defining the outline of the case, examining the status quo, the current challenges, pain points and potential ideas for the future.
The status quo is checked from two perspectives.
Inside-out: From the view of strategic and operational internal stakeholders
Outside-in: Involvement and interview of B2B and B2C end customers as an integral part
Vision
The vision phase forms the overarching, central element, which clarifies where your company wants to be in 3 - 5 years using various perspectives.
The development of this target image takes place from three levels of consideration
Customer: What does the customer expect and need across all touchpoints in order to do business with your company easily and with low entry barriers?
Business: What new offers, products, services or processes can be incorporated into your existing offering in a successful and sustainable manner? What are the business levers to achieve the greatest impact?

Which measures taken make sense from the

internal

organization's

?
Technology: What technology (architecture, software, data) is necessary to make the vision become reality?
Transformation
In the transformation, the step-by-step planning of the procedure from the status quo to the developed vision takes place.
A central roadmap shows the various streams, the chronological order and the mutual dependencies.
The robust investment recommendation shows the cash-out over the coming years.
With our recommendation of necessary steps for the project and operational organization, we put the transformation on a solid base and also show the necessary measures to accompany and bring people along on a cultural, communicative and knowledge-based level.
The strategy - tailored to you
Our approach of digital transformation offers the following:
Integration of the already existing preliminary work (including a check for completeness, relevance, resilience and quality).
A project setup tailored to the complexity of your organization including all relevant stakeholders (project organization and steering, coordination mechanisms, reporting and documentation)
The development of a mid- to long-term roadmap as a solid basis for subsequent implementations and to secure your project goals (e.g. in terms of business objectives, price adjustments and enhancements, technical architecture)
Within a budget that is in line with the value of your business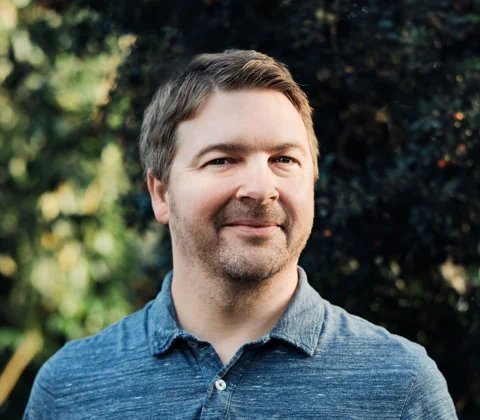 Need help on your Digital Transformation journey?
We support you where you see major sticking points - regardless of whether we are to bring in the holistic view for your company or address partial aspects of it.
Jörg Brunschwiler, CCO & Partner
joerg.brunschwiler@diselva.com