eProcurement, Ariba, OCI, Punchout Gateway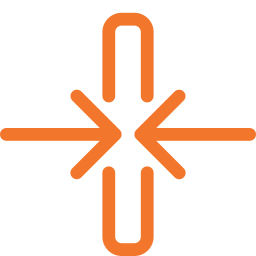 The topic of eProcurement solutions, whether OCI or Ariba punchouts, is a big one in B2B.
The customers' (our customers') purchasing department is under pressure to automate the ordering process, including delivery of documents such as delivery note or invoices. They want to start from their familiar ERP environment and still benefit from the full eShop experience.
Solutions such as OCI or Ariba punchouts are nothing new, and commerce solutions have gotten better and better at connectivity, reducing the need to build basic integration inhouse. However, each connection has its own characteristics and every customer still has specific requirements. As a result, each customer's connectivity usually results in a single, coordination-intensive project.

Meanwhile, there are punchout gateways on the market that address this major cost point. They promise that once the initial integration to their gateway is complete, connecting customers through their preferred providers (SAP Ariba, Jaggaer, coupa, GEP, etc.) can be done with manageable effort.
In addition to eCommerce web shops and customer portals, as well as consulting and sales applications, eProcurement rounds out the company's B2B ordering channels.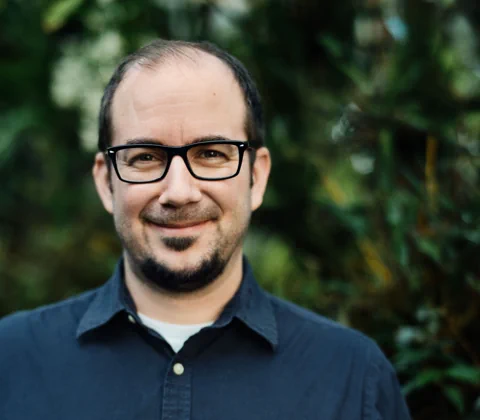 Do you need help with eProcurement?
Feel free to contact us on this topic, we offer reviews and evaluations as well as the implementation of direct connections or punchout gateway solutions.
Pascal Nüesch, CTO & Partner
pascal.nueesch@diselva.com