DAM - Digital Asset Management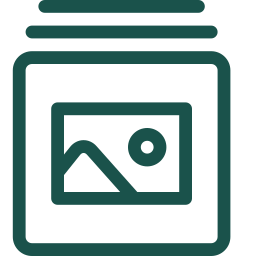 The idea of intelligently storing digital assets (images, videos, documents, and other files) is not new, and every company probably already has custom solutions in place for specific use cases.
The key to success in digital asset management, however, lies in the conception and introduction of a system across all use cases and company requirements. The topic of DAM is quite similar to the often closely related topic of PIM.
A good DAM should support you in the following processes, among others:
DAM core processes: Initial upload of an asset in original size, approval workflow, automated transformation into different formats and sizes for use in the channels, intelligent support for lifecycle management.
DAM processes from the channels (for example of an image in the CMS): Simple search and mage selection within e.g. a CMS teaser component (directly from the DAM), setting an image focus for responsive behavior, automated and performant delivery in the background.
DAM projects have become easier due to the maturity of available SaaS solutions. After finding the right system, the highest complexity is in the integrations with classically PIM and other systems for the output channels.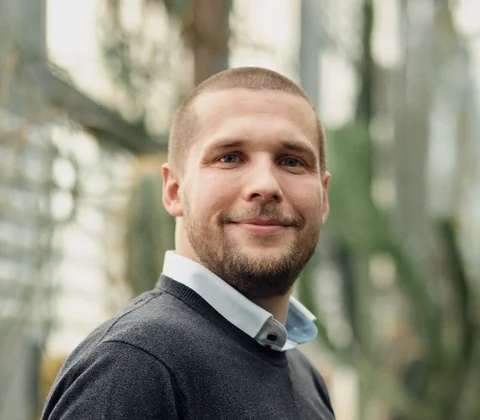 Do you want to introduce a new DAM?
We are happy to support you in the field of DAM, from the evaluation to the implementation of solutions.
Michael Schlegel-Iten, Project Manager & Partner
michael.schlegel-iten@diselva.com