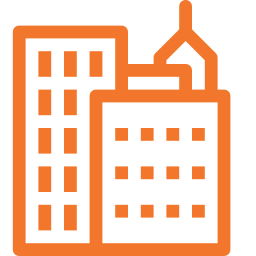 Every company has a website in some form or another and also the keyword "Content Management System" (CMS) to manage the content is a common term.

The requirements for a CMS are very much dependent on the purpose of the website as well as the internal organization. Thus, CMSs are also designed very differently. They range from extensive enterprise CMS with a marketing focus (e.g. Adobe) to headless CMS (e.g. Contentful) to blog-like systems (e.g. WordPress).

Considering the overall solution architecture, it often makes sense not to have a separate system for each task. For example, depending on the purpose of the website, the CMS component of an eCommerce system or a CRM system may well be the right solution.

With experience from dozens of projects, we are able to deliver highly focused, pragmatic concept phases tailored to CMS specifics. We also have in-depth knowledge of the leading systems and successfully implement them in your organization.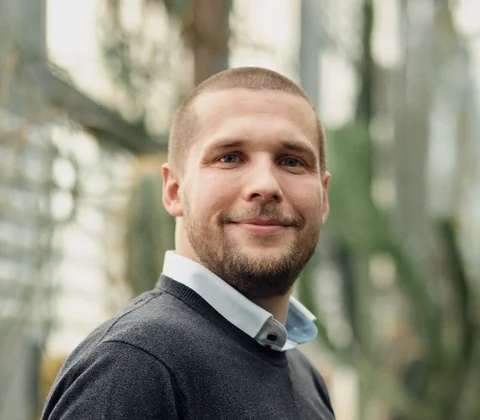 Are you facing a CMS relaunch?
We guide you through a forest of systems - always coming from the intended use and key requirements, our evaluations are independent and give you a lot of confidence in your decision-making process.
Michael Schlegel-Iten, Project Manager & Partner
michael.schlegel-iten@diselva.com