CRM - Marketing, Sales, Service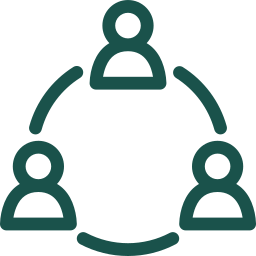 Customer relationship management has become an increasingly important focus in recent years. The classic internal drivers can be:
The sales manager ("Head of Sales") wants to raise the old Excel-Outlook combinations to a professional level. Whereby the sales field staff initially sees this as unnecessary, administrative extra work and, from their perspective, time for the important tasks is reduced.
Marketing would like to get a better grip on sending communications to customers and orchestrate it more effectively than with the previous import of address lists.
The service department would like to implement more efficient processes for the service cases, thereby saving costs and gaining more transparency.
In addition to these internal factors, there are new external ones that make CRM increasingly necessary, such as:
In response to frequent criticism, service cases should be handled transparently for customers.
The interaction of sales support and eCommerce only works with a common, clean basis of customer data.
The overarching view and effective merging of marketing leads and sales opportunities requires a common working tool.
As seen from these internal and external drivers for CRM, it supports the internal networking and collaboration of a wide variety of departments and employees in your company, all the way to targeted interaction with the customer.
However, it must be taken into account that both working methods and attitudes toward the customer will change. This can trigger fears and concerns among your employees, which must be addressed and taken into account early on in the project. After all, very few CRM projects that we know of have failed because of the technology. Rather, it is important to take employees along on the journey early to ensure project success.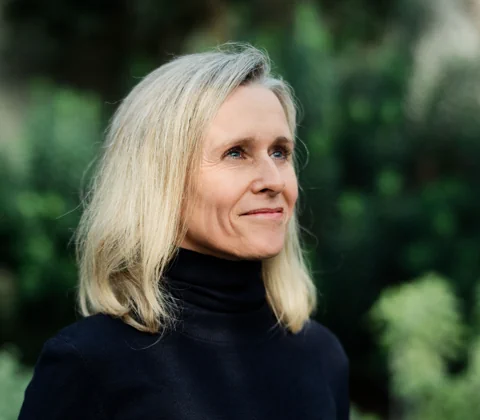 Would you also like to use CRM as a comprehensive working tool for marketing and sales?
We accompany your project and take responsibility for your project not only technically but also, and above all, in human terms.
Nicole Kerber, Strategy Consultant & Partner
nicole.kerber@diselva.com