Marketing Automation, SEO / SEA and Social Media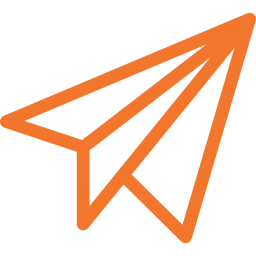 Although the topic of marketing automation is closely related to Marketing CRM in the professional environment, it represents a discipline in its own right. It must be ensured that all communication to customers is coordinated and orchestrated. Nothing is more stressful for a target group than receiving different newsletters and information emails from different systems and areas, and potentially outdated or duplicated content.
CRM is responsible for a clean basis of customer data including the interactions that have taken place. It allows the necessary transparency and also flexibility of customer segmentation in order to reach the appropriate target audience with targeted campaigns and to make the success of the activities measurable.
If you can already coordinate and easily set up multi-stage campaigns, track customer actions on landing pages, follow up automatically, and get a pat on the back from the sales department at the end for the great lead rate from this campaign - then you don't need us for this anymore. Otherwise, we'll help you get to exactly that point.
SEO / SEA and Social Media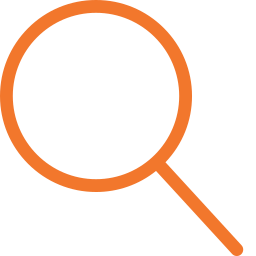 In order to increase the benefits of one's own presence with a website, eCommerce, sales support and customer portal, users must be made aware of it. One key to filling this funnel is Search Engine Optimization (SEO) and Search Engine Advertising (SEA) as well as social media.
The topic of Search Engine Optimization (SEO) is primarily about content aspects. How, for example, is content written correctly so that it best fits the search inputs of the target groups and is correspondingly relevant in order to be ranked in the top search hits. However, technical aspects must also be taken into account. How do technical issues affect your ranking? These aspects should be recorded in a technical SEO concept and taken into account in the design and implementation of the solutions.
We may not be the content SEO nor advertising SEA or social media agency. However, in terms of holistic consulting, we help you to use these building blocks correctly in interaction.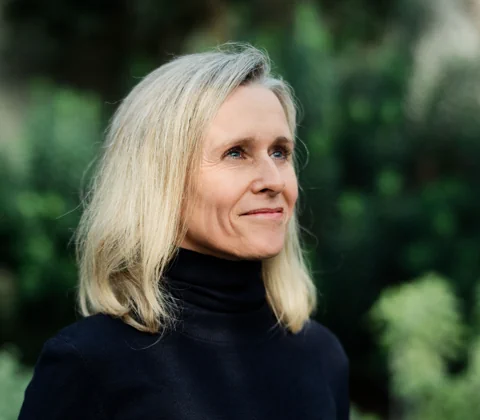 Can you already generate your leads automatically?
If not, we will be happy to help you define your processes and implement them technically.
Nicole Kerber, Strategy Consultant & Partner
nicole.kerber@diselva.com