Today's technology challenges
As beautiful as the new SaaS world is, the problems or challenges do not necessarily become less.
However, the clear certainty of the following points definitely makes the new direction more attractive
a specific problem is better solved today by a specialized service than by something that has to satisfy all aspects somehow
integrations become easier due to standardization and the design of today's systems
the fragmentation of services reduces dependency on a single vendor and makes the substitution of individual functions more realistic
scaleability and availability are easier to handle today than ever before
constant update cycles, which usually only cause additional costs but no real added value, are a thing of the past
Instead, companies have to deal with
new licensing models and billing methods
. Fixed license costs are being replaced by pay-per-use models and can no longer be budgeted down to the last franc. Instead of negotiating a large (license) amount with one software vendor, you now suddenly have to deal with multiple vendors with different license models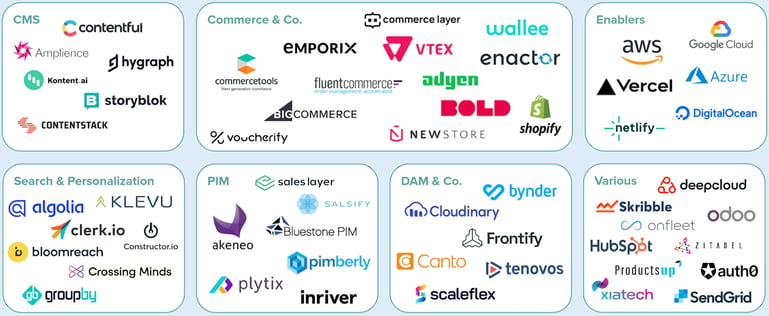 Another challenge is the variety of technologies and products on the market today, which is currently increasing day by day. It does not make the decision for the right solution any easier. Here, however, we can support you with our expertise in the area of evaluations, so that you do not bet on the wrong horse.

Even if the effort in the area of infrastructure and maintenance tends to decrease, one must not forget that the effort for the orchestration of different services will increase. Here, a clear strategy and a coherent overall architecture with a well thought-out concept is something in which we can accompany you.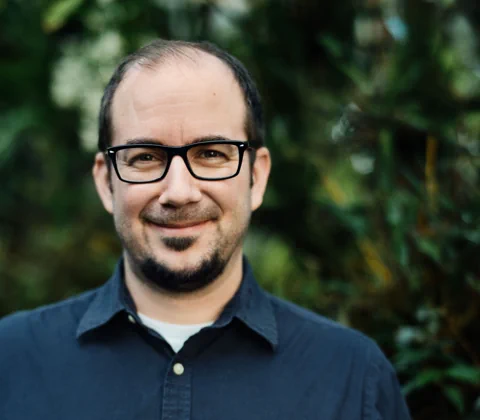 Unsettled by the new challenges?
With us at your side, you can take advantage of the new software world while mastering the new challenges, so that the bottom line is positive and your company is fit for the future.
Pascal Nüesch, CTO & Partner
pascal.nueesch@diselva.com