ERP Integration / Industry Solutions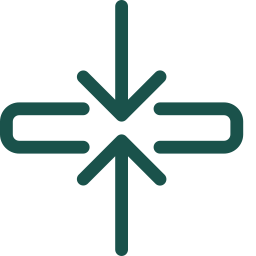 Is integration a solution? If you think of Enterprise Service Bus (ESB) or middleware solutions, this is undoubtedly the case. At this stage however, we are not primarily concerned with the advantages and disadvantages of the various integration layer solutions. The choice of integration is usually determined by the strategic core systems used anyway.
It is central in all of our software projects that we think across the entire solution architecture and clearly identify the necessary interfaces. Which interfaces are used in which way (synchronous - asynchronous), e.g. via native connectors directly or via a middleware / API layer for abstraction and monitoring, must be defined together.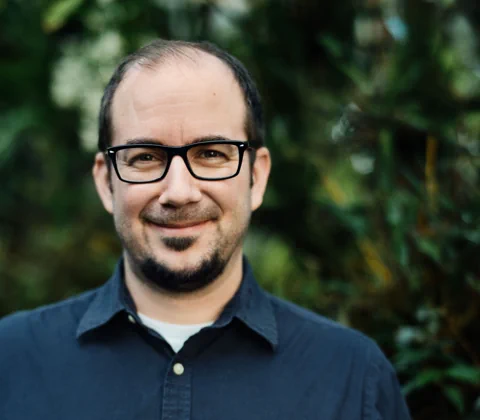 Do you need help integrating your ERP harmoniously into your solution architecture?
With our architects we have a lot of expertise, which we gladly bring into projects - whether already in strategic concept phases or in conception and implementation of solutions.
Pascal Nüesch, CTO & Partner
pascal.nueesch@diselva.com