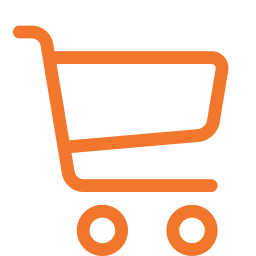 A frequently expressed wish of our customers is: We need a webshop. But do you really need one? If so, where is your "sweet spot" in terms of target customers, product range, additional information, functionalities, and where should you start and how?

B2B and B2C eCommerce are two completely different things. While B2C stores are already very advanced in certain industries, the B2B world often lags behind when it comes to eCommerce. Companies are stuck somewhere between "haven't started yet", "have something, but the target customers use it only weakly" and "works well due to years of further development, but now a technological replacement is urgently needed".

We are strong in the B2C area, but we are particularly fond of B2B stores - we appreciate the complex challenges, which are different for every company. Based on our many years of experience, we have good answers to your conceptual questions, for example, on topics such as variant constructs, customer-specific prices, or technically complex ERP integrations.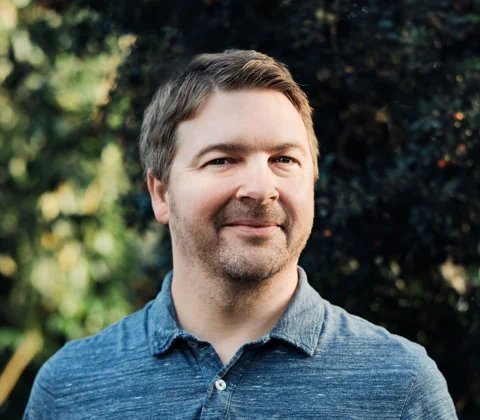 Need help defining your eCommerce sweet spot?
We work with you to define your "eCommerce sweet spot," design the solution, and get it off the ground with the right technology in optimal integration with your core systems.
Jörg Brunschwiler, CCO & Partner
joerg.brunschwiler@diselva.com