We are diselva - the agency that not only gets your Digital Transformation off the ground - but to the point.

diselva brings together the apparent opposites of digital and selva. Our mission is to create digital solutions that change our clients' business for the better in the long term. In doing so, we are inspired equally by technological possibilities as well as living, changing organisms, in order to further develop our clients' business models in the long term through digitalization.

Our ten-person team combines years of digital expertise on both the agency and client side. As a founding team, we place great importance on eye level, honest relationships between clients and partners. This is expressed in our modern understanding of leadership and the joint ownership of Diselva AG.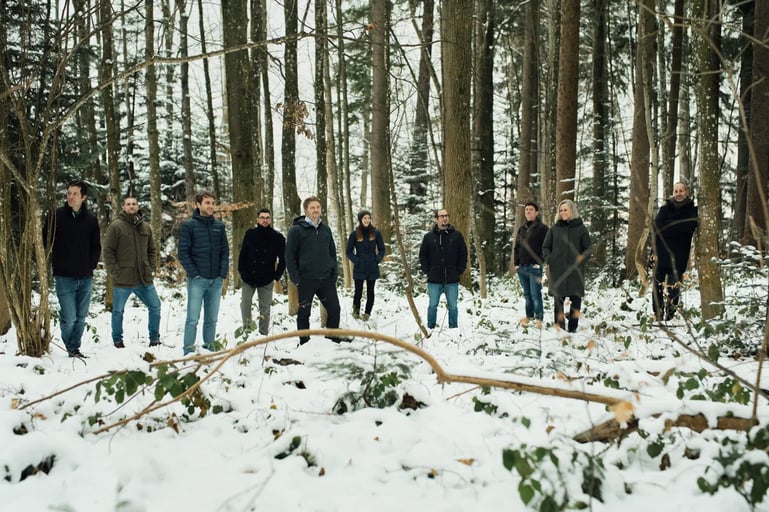 People
Founded in 2023, diselva is made up of people with different backgrounds, skills and interests. Together, we have a passion for digitalization, over 150 years of experience in the digital industry, and a non-negotiable awareness of values and culture.

We are convinced that teams are successful when they trust and respect each other and enjoy working together as equals. This is exactly how we have been approaching projects together for years, successfully guiding our customers through the digital transformation.
To the team
The needs of our customers do not end where diselva's competencies and capacities are limited. Comprehensive, holistic consulting and service quality that is competent in all disciplines requires strong partners who are at eye level. At the same time, we learn from our partners, maintain a close dialog, improve ourselves and constantly expand our horizon of experience.
Learn more
Much more important than an established brand are people who understand their business and who know how to deal with trust. diselva offers a lot of this and thus masters the strategic aspects of digital transformation like hardly anyone else.
Quality is first and foremost an attitude of exceeding expectations. And the diselva team combines this attitude with outstanding skills and many years of experience. This special mix creates digitization with impact.
At diselva, digitization experts with decades of experience have come together. In numerous projects, they have personally shaped digitization in Switzerland. From strategy to implementation - digital projects stand and fall with the people involved. diselva unites a team that has experience and quality awareness and stands proudly behind its own work.
We are always on the lookout for exceptional people with high standards and strong ideals. Because we believe that teams made up of such people can achieve (almost) anything.
Learn more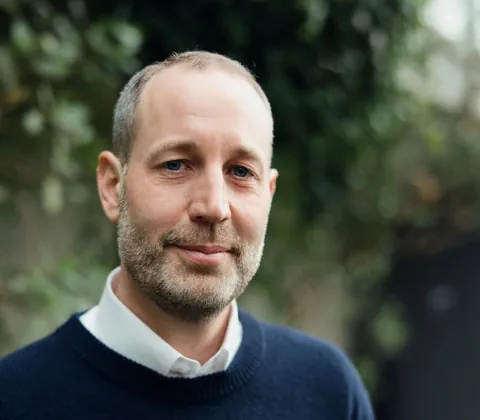 You would like to get to know us better?
I am looking forward to a common exchange.
Michael Pertek, CEO & Partner
michael.pertek@diselva.com