Personalized support based on our expertise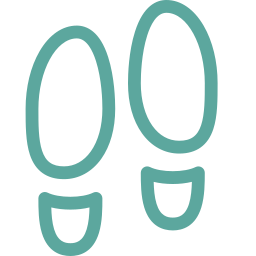 Whether it is a general lack of specialists, too little internal capacity or a lack of expertise, we support you in your projects with our experience and competence. We take responsibility for the success of the project, just as you expect your employees to do.
Our experts are available to provide their personal experience and expertise on the basis of a mandate in the following areas:
Programm Management
IT project coordination
Agility (SCRUM, SAFe, etc.)
Project Management (IPMA certified)
Tenders and evaluations
Consulting, specifications, requirements engineering
Technical Architecture
Software Engineering
Interim Management
Due Diligence
What mandate-based accountability means to us
We do not see our support as simply body leasing and working off-hours, but as working with you on time. Whether for a few days, weeks or months, we adapt to your needs. We help you ensure that your digital transformation projects become reality quickly and effectively, and do not stall due to a lack of capacity or expertise. We move you forward. Fast, pragmatic and successful.

We are available as a team and as individuals with years of experience and expertise to deliver results that move you forward.
We are diselva. Day by day.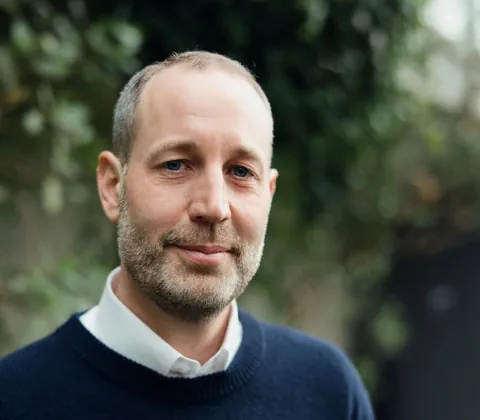 Your organization lacks capacity or expertise?
Whether you are leading a project, need technical architecture support, or have a complex strategy project ahead of you, we can help. As individual as you are.
Michael Pertek, CEO & Partner
michael.pertek@diselva.com