Multiple challenges for industrial and commercial organizations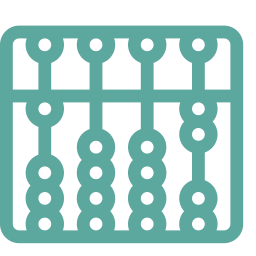 A purely financial orientation of corporate strategy and goals will not adequately address these challenges. Rather, a holistic orientation and consideration of social, economic and ecological values is more promising to meet the requirements - namely:
the volatility of business relationships
the customer expectations, and
the social and environmental challenges

In our projects, we take this holistic view to ensure that the defined measures and projects also have the desired effect in the respective focus areas. Our objective is to work with our clients to identify the levers to achieve the defined goals in the following areas:
Finance
Market & customer
Product & services
Processes & organization
Learning & development
Social & environmental
It is important for us to underpin the levers and the achievement of goals with financial facts. Together with our customers, we conduct business case or TCO (total cost of ownership) calculations to make cost and revenue streams transparent and predictable, and to highlight project-related changes.
Digital support and enhancement of the traditional channels of distribution
The evolving challenges in the business environment also contribute to greater complexity in sales. Hybrid sales structures are increasingly finding their way into the B2B environment, and it is necessary to intelligently link and combine personal and digital sales channels.
The number of sales stages and channels of B2B companies has multiplied compared to the classic sales of the past. This is reflected not only in the technical infrastructure and orchestration of information and data flows, but also in the requirements for business organization, process flows, communication and collaboration, and the digital skills of employees and customers.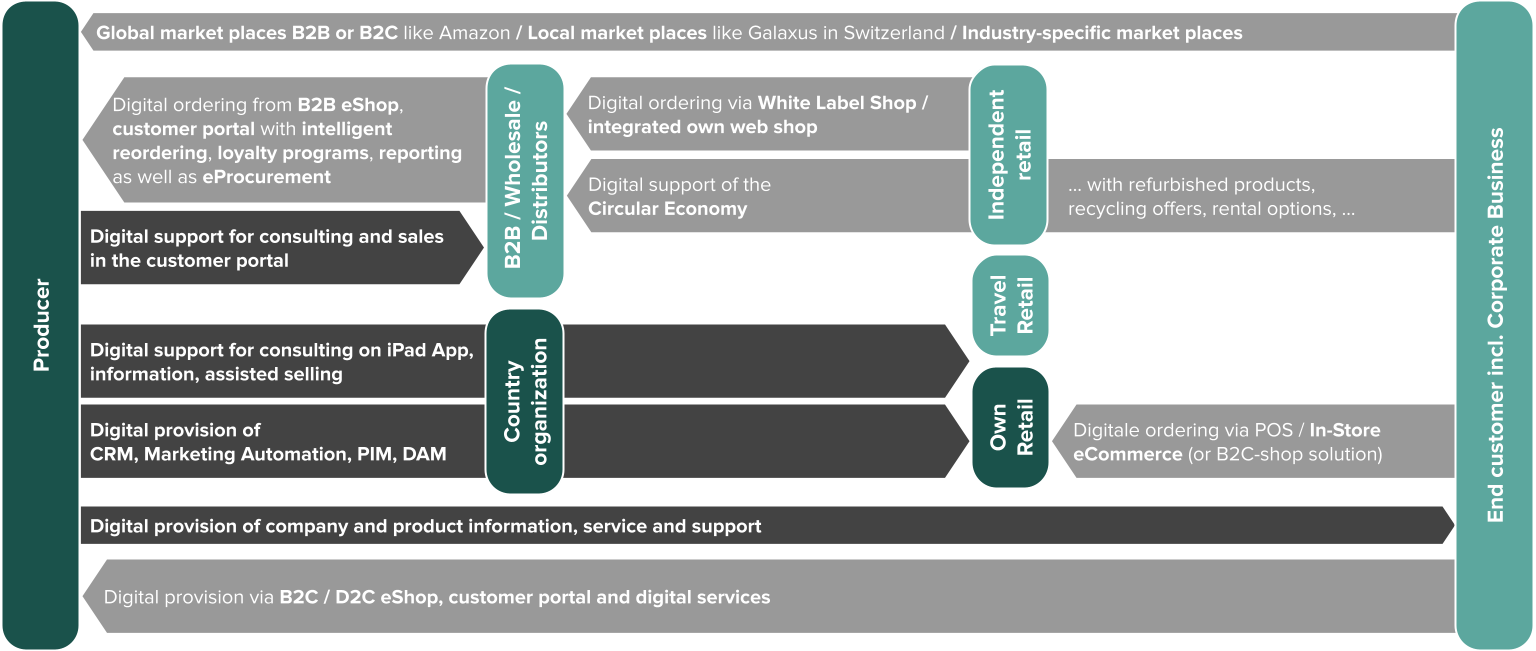 A good example of this is e-commerce. This sales channel is used by our customers in various areas, such as
B2B eShop & customer portal for B2B partners, distributors, wholesalers
Whitelabel stores or integration of own webshops from independent retailers to distributors
Digital support of circular economy, e.g. for refurbished products
B2C (business-to-customer) / D2C (direct-to-customer) sales to end customers
In-store eCommerce at the point of sale
Global marketplaces B2B or B2C such as Amazon / Local marketplaces such as Galaxus in Switzerland / Industry-specific marketplaces
Viewing these sales channels in isolation leads to suboptimal results. Only by looking at e-commerce together and across channels, in combination with digital support for face-to-face sales, can synergies be realized - whether on a process, organizational, or technological level.
Your "business sweet spot"
So what is right for your situation, your challenges, your goals, your processes, and your organization?

We find your business sweet spot: Based on your business metrics, combined with our industry knowledge and experience, we identify the relevant levers on the cost and potential side for the optimal combination of measures to realize the greatest chances of success with the relevant customer groups.

Even though this example is highly simplified, it shows that a common understanding of the initial situation and the future vision is necessary to find the appropriate digital self-service solutions in combination with digital sales support.

Together with you, we will master this complexity and find your business sweet spot!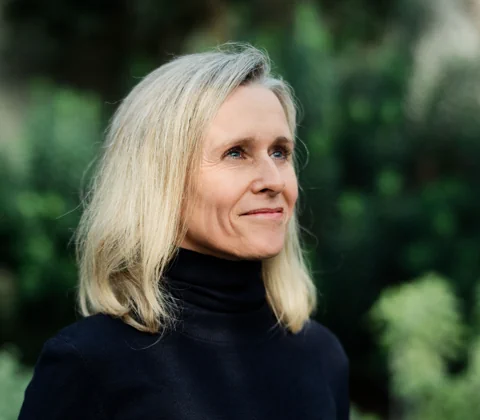 Want to take your sales to the next level?
Taking into account your business goals and values, we help you manage the increasing complexity of sales processes and find the best mix of in-person and digital processes and tools.
Nicole Kerber, Strategy Consultant & Partnerin
nicole.kerber@diselva.com